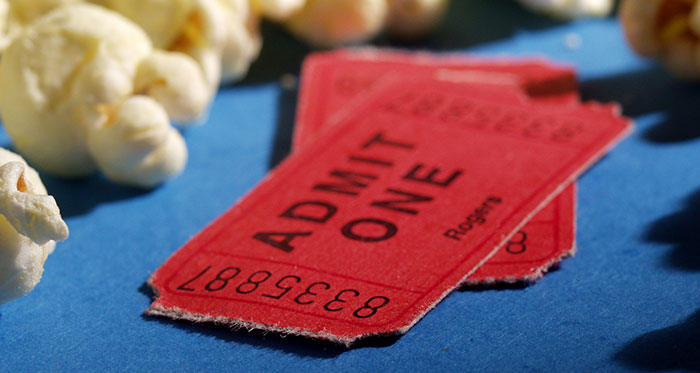 Making a batch of 1,000 DVDs or Blu-Rays isn't always cost effective for low budget documentaries, unless you're sure that you can sell them all. But distributing your film online can cost next to nothing– if you choose an option that doesn't have a setup fee or an annual fee (which unfortunately Vimeo does do– to the tune of $200/year regardless of whether you sell any downloads or not). If you pick your distribution services right, you can get away with just paying a small percentage of each actual sale to the distributor.
Here are some of our favorite resources for selling a film online:
Selling a streaming or downloadable version of your film online can be a great way to get the film out there for next to nothing and also get some buzz for yourself as a filmmaker. We also recommend collecting the email addresses of your buyers (which Square and Gumroad allow you to do– but Amazon does not) so you can let them know when your next film is out.
Related:
How to Make a Low Budget Documentary Film
The Best Low Budget Documentary Cameras
Cheapest 4K Video Cameras for Documentary Filmmaking
What is the Best Cheap Documentary Camera for Filmmaking in 2016?
What Are The Best Documentary Film Schools?