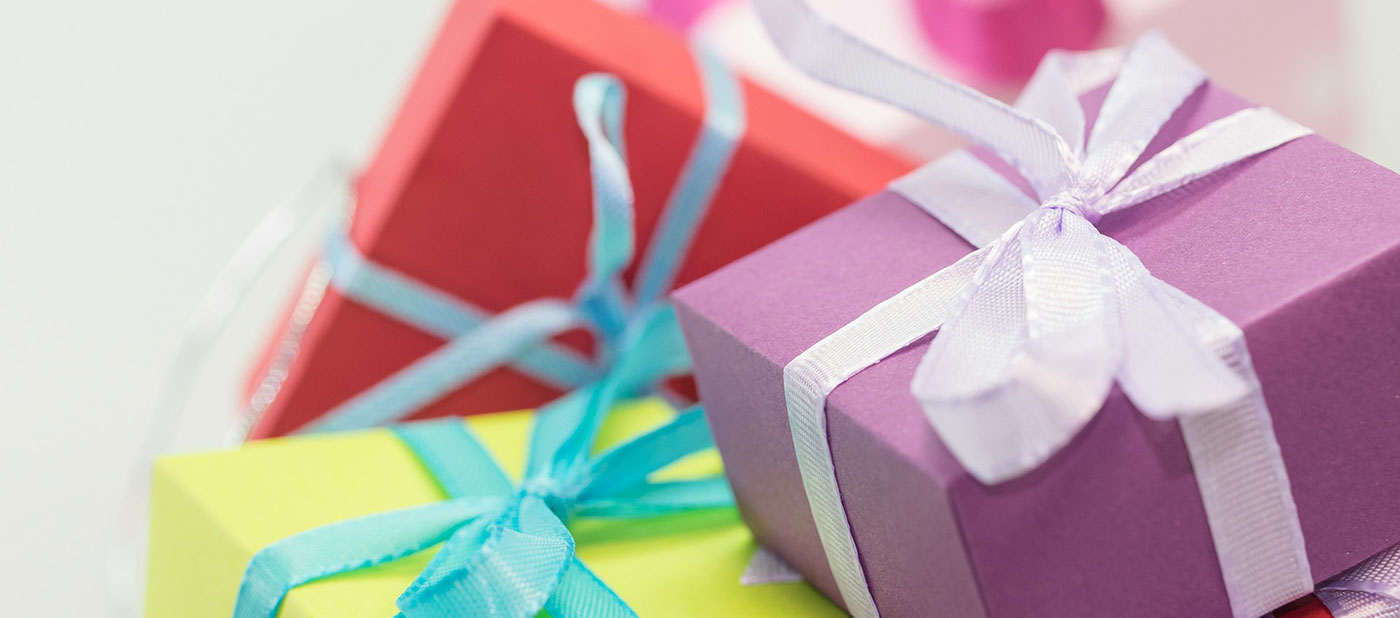 Hoo boy this is going to be a niche article that only a few people will find useful but if you have a documentary filmmaker in your life, you might have been wondering what to get them as a gift.
Gifts for documentary filmmakers:
If you're looking for a gift for an emerging-level documentary filmmaker– someone who isn't well established and is maybe trying to break into the nonfiction film business, getting a book about documentary filmmaking can be a great option. Students and first-time documentarians can gain a lot of wisdom from these books. We've gathered together a list of the best books about documentary filmmaking. Check out the link below to pick a book from our complete list:
A portable cell phone battery recharger
Documentary filmmakers often times spend long hours "on location" and depending on where they are they might be far away from power outlets. As documentary producers spend a lot of time on their phones while they're on the job, a portable battery pack for recharging cell phones can be a very thoughtful gift. This cell phone charger can give juice to two phones at once and recharge them multiple times (to say nothing of working with both iPhones and also Android phones with built in flip-out-cables). It will also recharge iPads and other types of USB powered devices (in addition to the dual built in flip-out cables, it also has a simple USB port that you can plug anything into). It even has a built in mini-flash light.
Errol Morris: Interviews (Conversations with Filmmakers Series)
This is by no means an instructional guide about making documentaries but is instead a compilation of interview transcripts with master-documentarian Errol Morris. If you're looking for a gift for a documentary filmmaker and they're a fan of Errol Morris' work like Fast, Cheap and Out of Control or The Thin Blue Line or Tabloid (or any of a dozen other great films), this might be a great gift. At times sardonic and always witty, Morris– himself a master interviewer– reveals some of his secrets, like trying to pay as little attention as possible when he's interviewing someone.
Action cameras are a lot of fun and whether the filmmaker you're choosing this for will use it professionally as part of their filmmaking process or if they're just going to take it on vacations, a GoPro can be a great gift for documentarians. Although there are a whole series of different types of GoPro cameras, this model with a color LCD screen is the best choice for most people. It records brilliant 1080p color video with sound and can also do timelapse modes as well as fun fish-eye super wide effects. Plus, depending on what the next project of the documentary filmmaker is that you're giving it to, you might just be equipping them with a camera they're going to use professionally! We'd say that's pretty neat.
A membership to the International Documentary Association (includes magazine subscription)
For established documentary filmmakers a membership to the IDA (International Documentary Association) can be a thoughtful gift. Most documentarians are not members of this group but they publish a quarterly magazine and also have an online master-filmmaker seminar series for members only.
As part of an IDA membership, they also offer some other special filmmaker-centric perks. Memberships start at $55.
Everybody likes funny documentary films and depending on the documentary filmmaker you're shopping for, a funny documentary might be a great option as a gift. For instance a classic DVD like the "American Movie" documentary which spotlights the misadventures of a hapless filmmakers as he tries to complete a film would be a welcome gift in many documentary filmmaker households.
A Netflix subscription is practically a requisite for virtually any filmmaker and documentary filmmakers are no exception. As an endless buffet of documentaries and fictional films and TV shows, it's both entertainment and also a critical research tool. Although the documentary filmmaker you're buying a gift for almost certainly already has a Netflix subscription (unless perhaps they're just starting out), a Netflix gift card can still be a thoughtful gift because you'll end up paying for their existing subscription for however many months you purchase. These gift cards are available both as e-gift cards with digital delivery and also as physical plastic gift cards.
Here's a cute gift idea for filmmakers and photographers: it's a travel mug that looks like a lens. It's insulated to keep hot liquids warm and cold liquids cool no matter the weather. This mug is also comfortable to grip even with very hot liquids inside, plus it has a screw off lid. This particular model is not dishwasher safe but if that's important you may find other models of the same product that are (see the related products to pick one out).
Related:
15 Practical & Fun Gifts for Screenwriters