Video Camera Reviews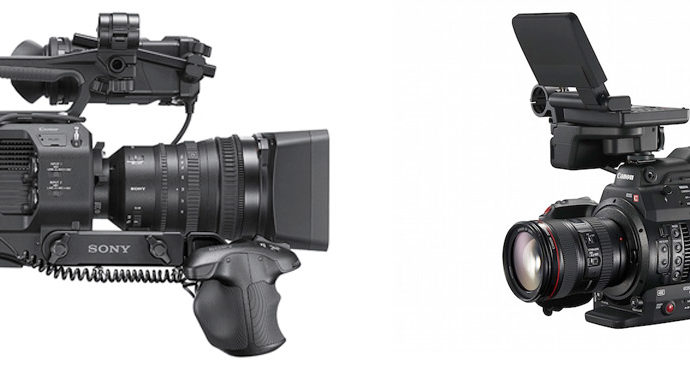 The Sony FS7 and the Canon C300 are two of the most popular professional video cameras these days. They're both capable of shooting incredibly high quality footage and they're both in roughly the same price range. But how do these cameras compare? In this article we'll lay out how their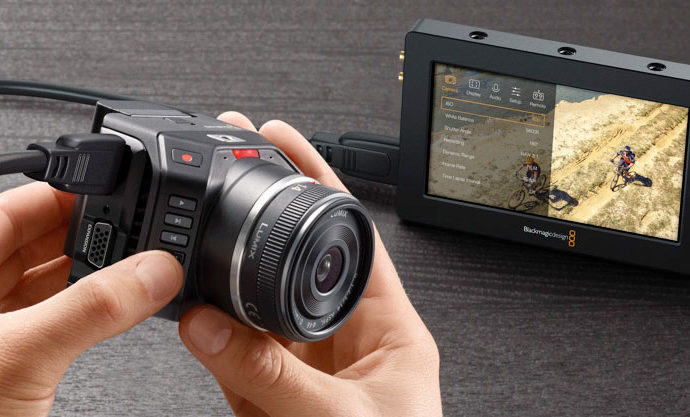 GoPros and other small action cameras are increasingly useful to indie filmmakers and documentary filmmakers as they become higher quality and more durable. Action cameras like GoPros are especially useful for filmmakers because they can provide a unique point of view and since they're cheap to the point of being
Filmmaking Knowledgebase
Subtitling or closed captioning your video is useful for a variety of reasons these days. In addition to making your videos accessible to users with hearing impairments, adding captions to your video can also make it more likely to be watched by mobile users who are watching videos in public
Filmmaking Gear Reviewed
This website is meant to help you find
the best HD documentary filmmaking equipment and gear
, be it cameras, lights, microphones, research materials,
documentary filmmaking camera kit accessories
and everything else to make your documentary. Browse our recommended products or
drop us a line
. Also see our article:
Best Documentary Filmmaking Cameras
Are you making a documentary film? Do you need to figure out which
documentary film cameras
,
microphones
, books about
film festival strategy
, and other gear and
documentary filmmaking accessories
are right for the job? We hope this website, with articles like
5 Things to Consider Before Buying A Documentary Film Camera
,
the ten funniest documentaries of all time
, and
spell-binding mystery documentaries
can help out.
Documentary Filmmaking Knowledgebase:
Documentary Filmmaking in the modern age is exciting: as video equipment prices keep dropping the number of people who can afford to become documentary filmmakers has expanded rapidly. This means that there's more competition than ever before in the documentary film industry but it also means that there are more and more venues to show your work. While we're focused on documentary filmmakers specifically, much of the video equipment on this website is also useful for those making fictional films and independent filmmakers of all stripes. On this website you will find information about the best low budget documentary film equipment including video cameras, lighting kits, sound gear (such as lavaliere microphones and boom mics) as well as editing software,
external hard drives for video editing
and more.
Documentary Film Interview Technique: Should the Questions be Heard on Screen?
Ten Killer Documentary Filmmaking Interview Tips